I help service-based entrepreneurs and small business owners craft a clear, compelling, and influential brand, strategically build their network, and leverage technology for rapid business growth.
How much longer are you willing to wait for solutions to the whole range of sales, branding, and networking challenges facing you in the new normal?
It's time to consciously build your business.
Attract, Engage, and Win More Clients through the Connection Accelerator Method. FREE Master Class Starting on August 17th.
What are you doing differently to build relationships and win more business? The buying process literally changed overnight. The new normal we find ourselves in requires a different approach to stand out in today's social selling environment. To reach your next level faster you need:
The know-how.
The strategy.
The right tools and tactics.
And the willingness to step outside your comfort zone. 
I can show you how.
What if the biggest obstacle to growing your business is outdated methods of finding clients and key business partners? Maybe it's time to adopt a different philosophy and a different approach to growing your business.
The key is to leverage what successful professional service providers—and their companies—already know: you must devote time, energy, and financial resources to training and development.
Insights At Your Fingertips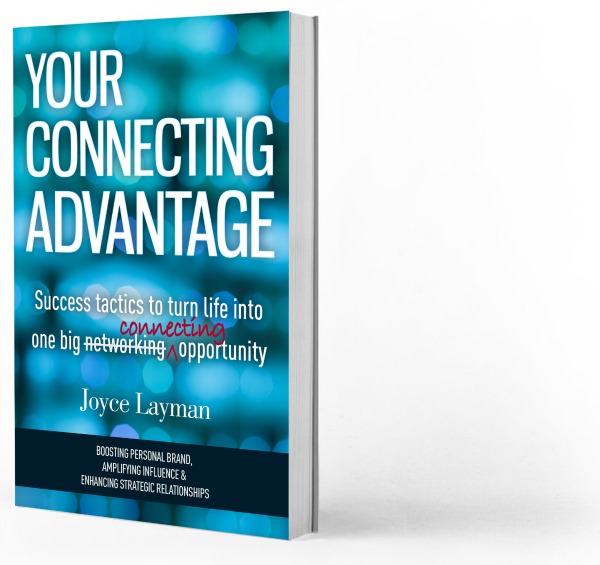 Ever wonder how you can always be in the right place at the right time? In the digital age, networking has been transformed—in ways that you can easily use to your advantage. Discover a refreshing transforming "networking" into connecting—with likeminded people, with opportunities, and with a better business mindset.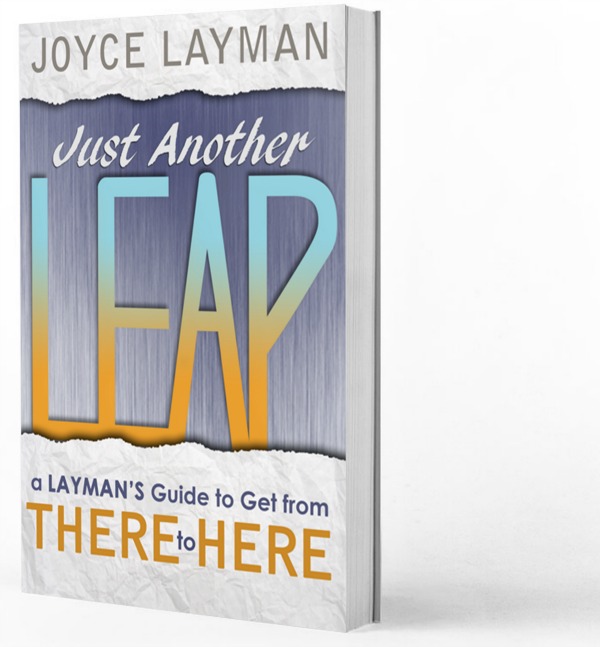 Everything that you know today was once completely unknown to you. How did you make progress? By taking one step after the other. If you want to reach those bigger goals, you have to learn to leap. This book gives you practical, hands-on guidance for letting go of fear, embracing possibilities, and landing gracefully no matter what the circumstances.
Your Connecting Advantage and Just Another Leap are available on Amazon
Working with Joyce has had an immediate impact on my career development and trajectory. Joyce's process is easy to follow and implement for someone who is a busy professional and she has a library of resources and planning devices that assist you each step of the way. Her insights, guidance, and support have assisted me in finding new client opportunities as well as growing existing relationships all while increasing my personal brand and achieving my goals.
After 23 years of non-productive networking, I was fortunate to meet Joyce at what I had determined to be my last networking event. She asked what results I was getting from my efforts. I shared with her that for over two decades, I had provided quality referrals to many and had received very little in return. She said, "I can help you fix the problem and turn your networking into a valuable asset capable of growing your business exponentially." The fee I paid for her consulting is absolutely the best business development investment I have ever made. My only regret is I didn't meet her 20 years ago. It is without reservation that I recommend her services to you. Do you and your business a favor…retain her.
Our participants were in the Mobility industry, some were direct competitors, they represented many different sub-industries, the attendees were from around the globe and Joyce needed to deliver a message that would resonate with everyone. She came in to our event a day early, intermingled with the attendees, learned a bit more about who we are and then hit a home run! Great message, great delivery, great reviews. You can't ask for more than that!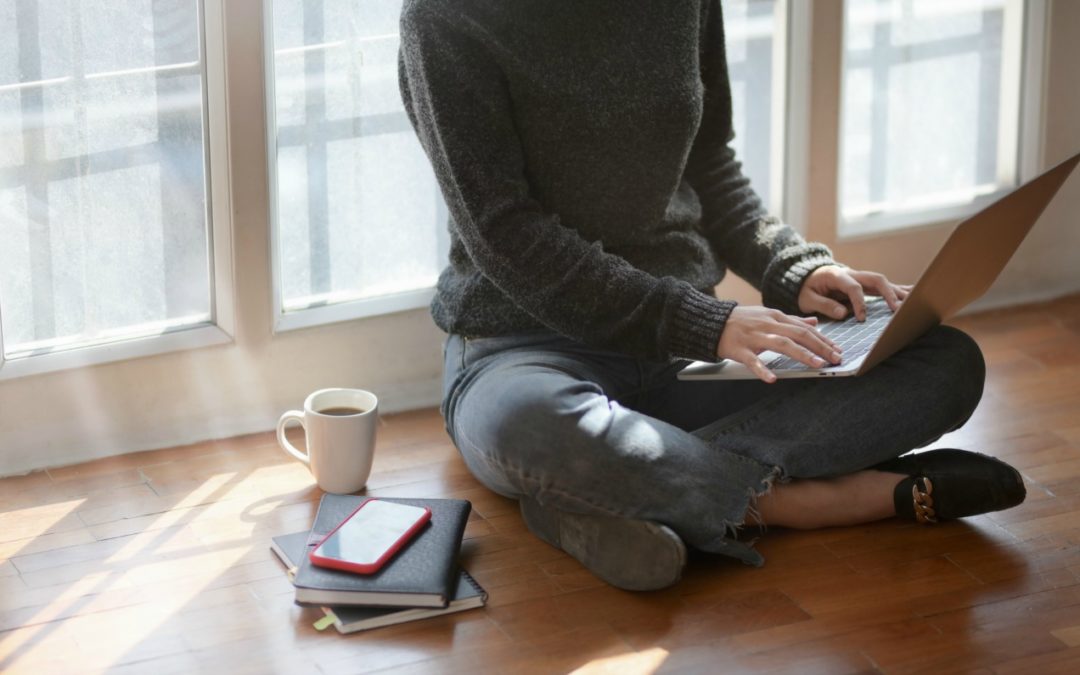 How we do business literally shifted overnight. You may be stuck at home and wondering what you can do to communicate with clients, prospects and your team in a different way. This video tutorial will show you 3 great ways to do it! And...I've seen videos...
read more
The greatest obstacle you'll ever face is the four inches between your ears. Negativity bias is a tendency for your brain to focus more on the negatives than the positives because it's been hardwired into our systems for 120,000+ years. The problem -...
read more