IT'S NOT ABOUT SHOWING UP, IT'S KNOWING WHAT TO DO WHEN YOU GET THERE.
As a business owner, there are plenty of steps that you can take that will keep you hustling. The problem – is without a cohesive strategy they don't consistently attract, engage and win clients.
You know business. You just need to translate what you're doing into a simple and repeatable online business growth strategy.
The good news – is it doesn't require you to dance (or point at things) on TikTok.
So….what do you want to accomplish in your business this year?
Imagine having your business strategist, tech translator, biggest cheerleader, and a loving butt-kicker wrapped up in the same business coach. Add that to a step-by-step strategy + tactics that you can access 24/7, along with an occasional mindset shift. This means results for you when you are willing to do the work. 
Here's how you can work with me to grow your business & spend more of your time doing you…
THE INCUBATOR
You have a clear picture of where you want to be in business and life — all you're missing is a step-by-step process for closing the gap to get more clients and dusting any mindset blocks off your shoulders while you're at it. If you are motivated to make real progress fast and cut out as much of the learning curve as possible then start with our foundational program.
The Incubator is designed to give you access to the growth foundation resources you need, all under one roof. If you want to get more visible, get more clients and get your business off the ground, the Incubator is for you. 
1:1 INTENSIVE
You know your ideal clients are online. And you know they're searching for what you teach and help with – through your content and offers. But…that's where you keep getting stuck. If you are great at starting new biz things but not necessarily great at "finishing" and know you want results now, then it's time for an intensive. Through this 3-hour laser-focused, results-oriented, Zoom session, we'll roll up our sleeves and:
Clarify your niche and their needs
Clarify your content pillars
Clarify your offer, price + bonuses
Most importantly, we will clarify your unique message so we can optimize your online presence – together. Two weeks of Slack access with a follow-up call gives you the accountability and takes away excuses so you can get your message to the world now.
THE ACADEMY
Spent way too much time attempting to put different pieces of sales funnels, CRMs, and lead generation techniques together to grow your business online with little to show for it?
If you have gotten to the place where you need customized advice and want to be surrounded by entrepreneurs with a mindset to move forward, not just more group coaching then the Connectors Academy is for you. This is the highest level of working with us and provides a comprehensive program that walks you step by step from idea through implementation with your online growth plan.
The Academy is by application only.
WE MIGHT BE A FIT TO WORK TOGETHER IF…
Every time you download a new freebie or attend a new workshop, you have MORE questions than you started with.
You're not interested in going viral – you're willing to do what it takes to build a strong brand foundation.
You're looking for a straight-shooting coach who won't lie to you and provides support and accountability.
You're not interested in overnight success – you want to do the right things to build a business that is sustainable.
NO MATTER WHICH OPTIONS YOU CHOOSE, OUR PROGRAMS DO NOT WORK FOR…
Clients who are not "coachable"  (No explanation required)
Clients who don't make time to work on their business. (A few hours a week at a minimum)
Clients who don't want to use social media. (Sorry – social is required to grow in today's landscape.)
Clients who won't have conversations with potential prospects via DM, phone, or email (Sorry – it's part of the sales process)
PRIVATE COACHING
If you are a coach or solopreneur who's ready to play a bigger game and get better results – more impact, more income and more balance- and you THRIVE on individualized attention, then private coaching may be a fit. Along with access to the Incubator digital content vault and group co-working sessions, you also receive:
Regularly scheduled 1:1 coaching sessions, plus "just in time" support between sessions
Connections to other clients and influencers as appropriate
Messaging review → feedback as needed on your website, landing pages, social media content, etc.
And of course, plenty of compassionate ass-kicking to help you move outside your comfort zone because that's where the magic happens!
Ready to feel confident and more in the flow of business and life AND have a customized plan to reach your 2022 goals?
The best way to find out if this is the right opportunity for you is to schedule a 30-minute complimentary Clarity Call*.
*Required before enrolling as a client.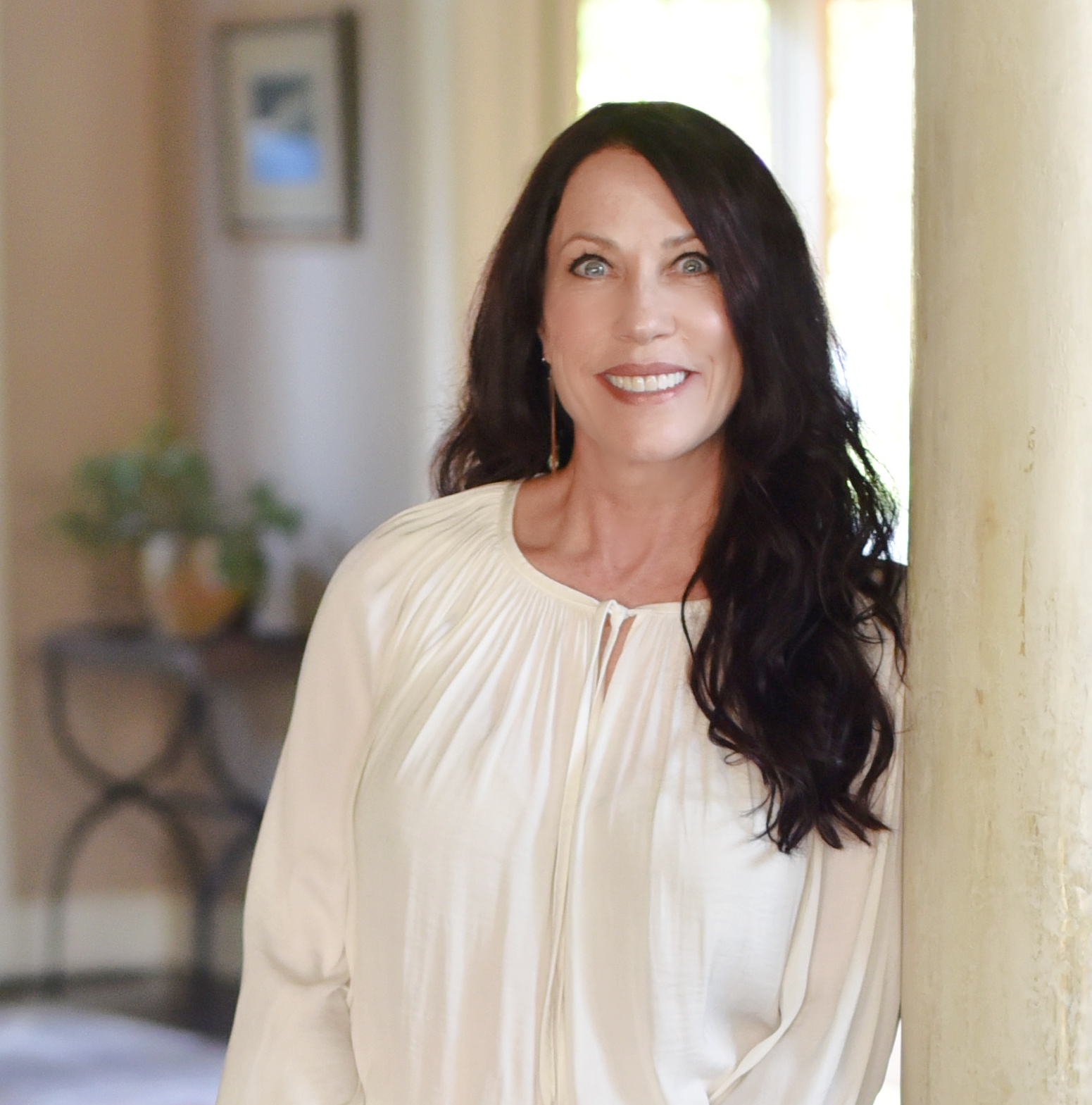 FULL TRANSPARENCY: private coaching is for business owners who are eager to change and grow, and understand that there is no miracle solution – that it takes time, energy, and financial commitment to reach your goals. If you are looking for the least expensive solution, as opposed to the best possible solution, then this won't be a good fit.
The fee I paid to work with Joyce is absolutely the best business investment I have ever made. My only regret is that I didn't meet her 20 years ago. It is without reservation that I recommend her services to you. Do you and your business a favor…retain her. 
Services that Support Your Goals
There are times small business owners and solopreneurs need a boost to their brand, website and social media presence – and in some cases, a complete makeover. The Layman Collective has a team of resource partners to help make that happen.
Looking for effective + affordable digital marketing solutions? Learn more on my digital agency page. 
"Your brand is the reason people choose you over competitors. It's that simple."