What if the biggest obstacle to growing your business is outdated methods of finding clients and key business partners? The internet has changed everything when it comes to business development.
Do you use social selling strategies to your advantage?
Do you have the right CRM to help you market your message and manage your relationships more efficiently and effectively?
Are you consistently building referral and resource partner relationships to help you shorten your sales cycles?
Do you put focused effort into the activities that will increase your brand and company's visibility on a weekly basis?
If you are missing any of the above, then maybe it's time to adopt a different philosophy and a different approach to growing your business.
Business Development Coaching & Consulting
Ideal clients are motivated to make real progress and make it fast. They want to cut out as much as the learning curve as possible and look to a coach to guide the way. My private clients span multiple industries but have one thing in common: they want laser focus, accountability, and results. If you are someone who thrives on individual attention or needs particular help with a specific business challenge, private coaching may be right for you and your team.
My breadth of experience in every aspect of business helps me see what others miss and provide solutions that create success. That's what I did for a call-center team, helping them increase their closing rate from 54% to 70%—and we didn't even talk about sales.
It's what I did as the acting COO assisting with the turnaround on a unique development project. And that's just the start of the success stories. I've been called a "business therapist" because I've got a knack for helping you get an edge over your competition, multiply and retain your client base, and use today's social selling landscape to your greatest advantage. This is done through a combination of outbound prospecting + inbound marketing strategies.
Whether you are a professional service provider, small business owner, solopreneur or business developer, I can help. Due to the hands on nature of both private coaching and consulting, I can only accept a limited number of clients to ensure that I deliver the highest quality solutions and results.
Feeling Stuck?
If you've worked with the right business coach before you know a session changes everything. 
Listening to a podcast, reading an article or venting to a trusted business associate can help, but nothing is more profound than having a coach focused on your specific needs for a solid 45 minutes. No matter if you want to dive into your business development or social media strategy, personal branding, sales funnel or have marketing questions, we've got you covered. 
If you've never hired a coach before and would like to take a 'test drive', get ready to for a firehose of insight and action steps. A single session is $149 and can be easily booked by clicking here. 
Services that Support Your Goals
There are times small business owners and solopreneurs need a boost to their brand, website and social media presence – and in some cases, a complete makeover. The Layman Collective, my digital agency side, has a team of resource partners to help make that happen.
Looking for effective + affordable digital marketing solutions? Learn more on my digital agency page.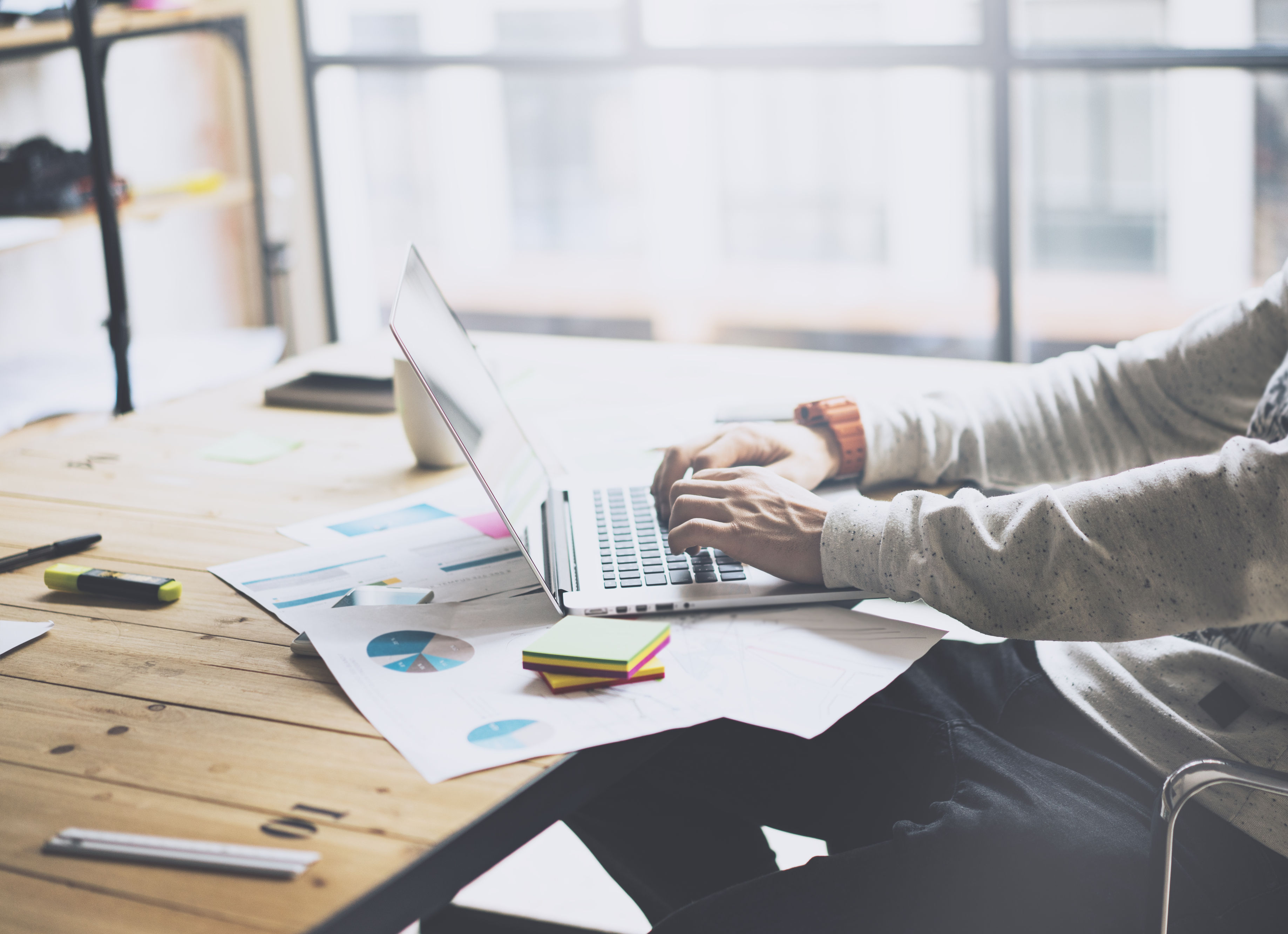 On-Demand Courses
Thriving in today's ever-changing competitive environment and social selling landscape requires a different approach to how you do business. For individuals and teams who want to focus on developing their brand and business, my Immediate Influence course provides all the opportunity you're looking for.
I've taken everything I've learned from building my own brand, network, and business from the ground up along with the proven framework I use with my private coaching and consulting clients and have channeled it into a comprehensive, step-by-step on-demand program that provides the strategy, tactics, and accountability you need in order to increase your influence and grow your business through the power of your network.
Immediate Influence was designed as a stand-alone program but can also be combined with private coaching and customized workshops for teams.
Private Coaching Framework
Step 1
Positioning
Properly position your personal brand so that you're ready for your next opportunity.
Step 2
Messaging
Define your Unique Value Proposition (UVP) for your ideal clients using their words. Create authority and credibility through consistent messaging across social platforms
Step 3
Mindset
Achieving your next level in business starts with how you think then builds on how you connect.
Step 4
Strategy
Put a new spin on networking and business development that's efficient, purposeful, and gets results.
Step 5
Opportunity
Shorten your sales cycle, and simplify your process for following up with important connections.
One of the best ways to improve your strategy and grow your business is to gain an external perspective.