Are you ready to get started? 
We've got you covered:
Be sure to be as specific as possible with your request. If you want to include your best contact information – cell #, different email address, GPS location – that's great (just in case we need to get in touch with you to make sure we're getting you the answers and help you need).
Or just fill out the contact form. The same "please be as specific as possible" request applies here too. If social media is your preferred method, well you can find us there too.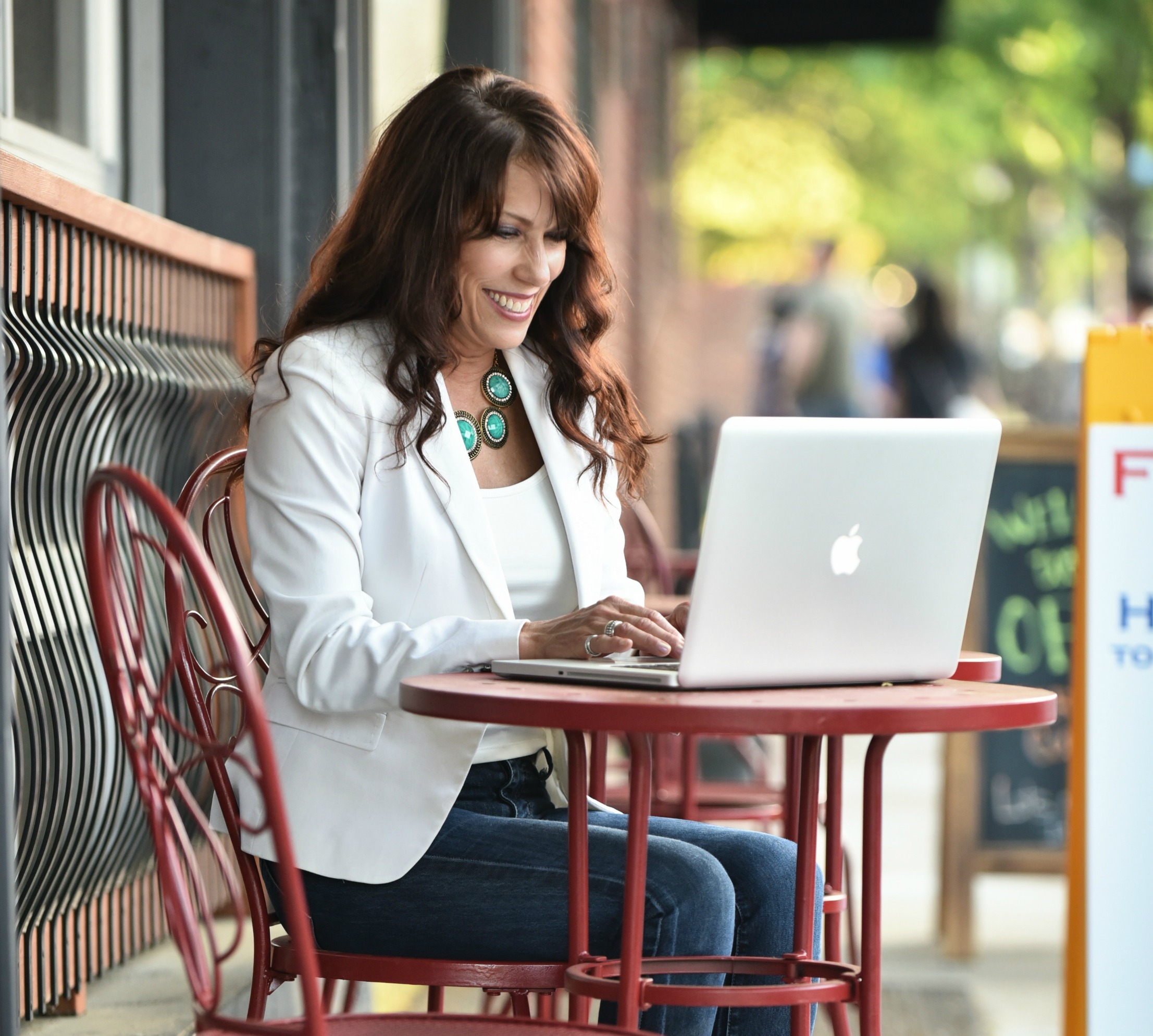 Focus on relationships, not transactions.
~Joyce Layman