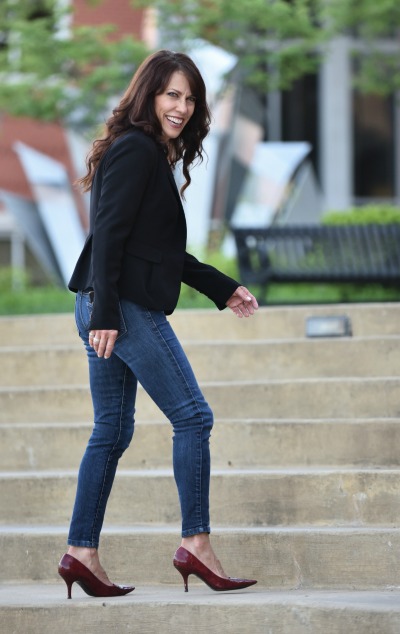 I believe that when you change your thoughts, you can change your life. I've experienced the transformation and have worked for years to help others do the same.
It starts with how you think and builds on how you connect.
I assist individuals and organizations with changing their way of thinking through the science of mindset in order to achieve bolder goals. I help them build partnerships, alliances, and mutually beneficial relationships. I have the uncanny ability to see straight into underlying issues, pinpoint their causes, and then help develop the best approach to overcome those issues.
My clients consist of business owners, solopreneurs, industry leaders, and entire companies looking to differentiate themselves from their competition. That move begins in the mind and expands to your circle of influence and within your teams, with your customers, and with your strategic partners.
I deliver solutions through individualized business coaching, engaging professional-development workshops and courses, and energetic keynotes and breakout sessions. As your partner in the development process, I help you craft solid strategies and compelling plans of action that create momentum, inspire performance, and deliver results.
The added bonus of working with me is an extensive network of business contacts and resources to call on for additional support. For business owners and entrepreneurs, my digital agency, the Layman Collective, will support your business from idea to delivery. Think of us as your personal marketing team, but better.
Let's talk to see where you are, where you want to be, and how to make it happen.

The things that inspire me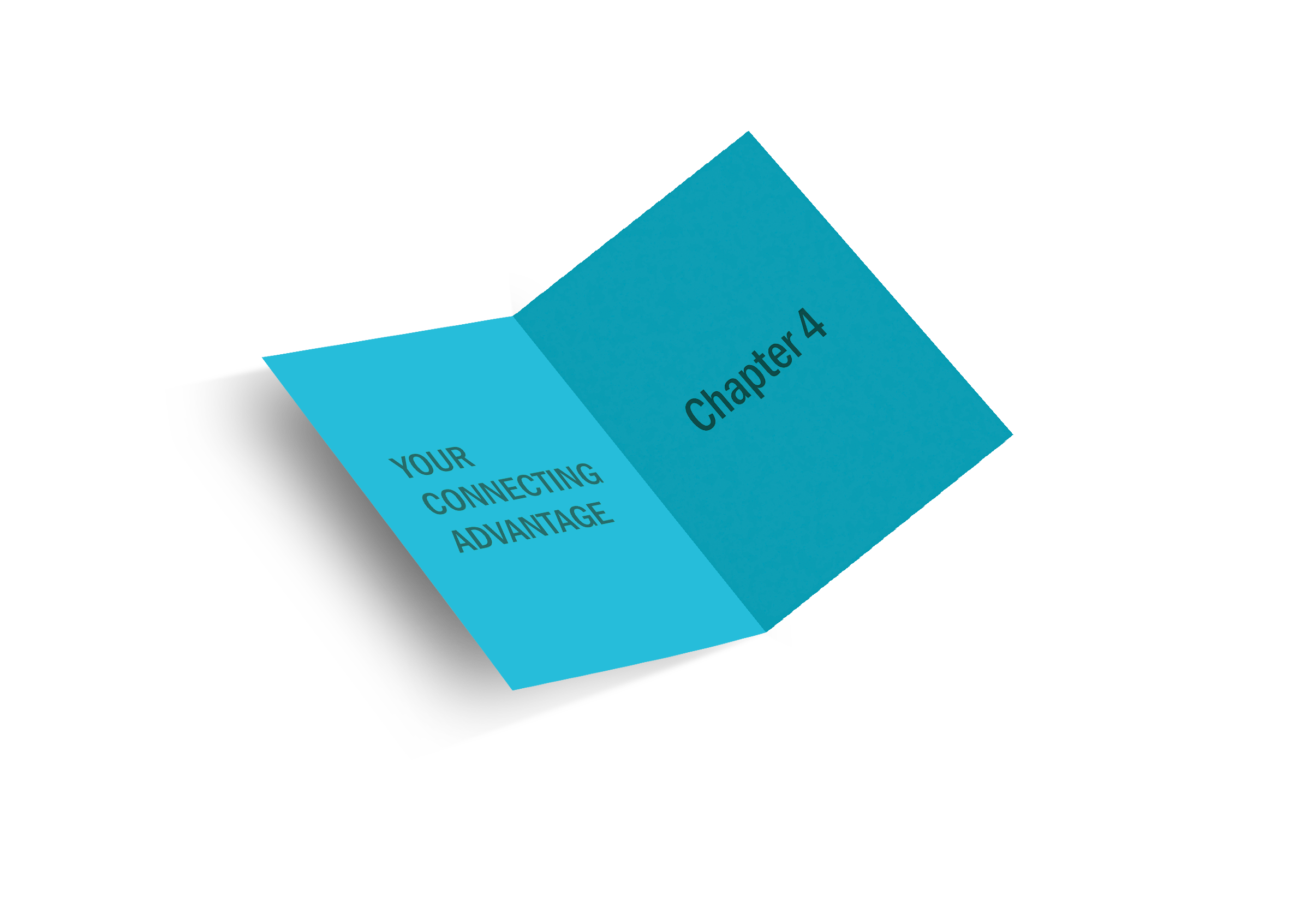 Hiring Joyce is the best business decision I've ever made. I am on pace to accomplish objectives (that I've been working on for 3 years) in our first 90 days of working together. Coaching with her is well worth the investment in both time and money!
Joyce's content is fresh and relevant to darn near any business.  She has an amazing talent to show you how to position yourself as an authority and approach business development in a new light along with sharing teeny little tweaks you can make to your mindset, all of which will enable your business to blast off to the next level.  As a former coaching client of hers, I highly encourage you to work with Joyce and watch your business soar!
Joyce was not only engaging and inspirational but she also had us up, moving and interacting. She was terrific – and one of the reasons our conference was such a success.
2005
The Pacific Institute
I was introduced to TPI's performance mindset curriculum. This literally changed the course of my life and career.
2008
Launched My Business
Despite the economy, I took my first leap and launched my company.
2013
TEDx Presenter
I had the honor of being invited to present at TEDxUMKC.
2014
Just Another Leap
Speaking at TEDx inspired action to write the first book. 
2015
Your Connecting Advantage
The second book is 220-pages filled with strategies, tactics and connecting hacks on every page.
2017
Immediate Influence
Time to scale my private coaching framework for individuals and teams by creating a virtual course. 
2019
Where I Am Now
Over the last 11 years, I've grown my business to meet the needs of my clients. The market and technology are always changing, so here's to the next 10 years!
Layman Collective Digital Agency
WEB DESIGN | SOCIAL MEDIA | MULTIMEDIA MESSAGING & MORE
When you're looking for the right people to help you launch your next marketing project, a trial-and-error approach won't do. I take the frustration out of finding the right services partners who can help you with anything from writing LinkedIn profiles that share your brand story, revamping your company's website and creating a new visual-media platform for customer engagement to implementing a new sales funnel process. 
The Layman Collective provides effective + affordable digital marketing solutions for small businesses and solopreneurs. Start here.