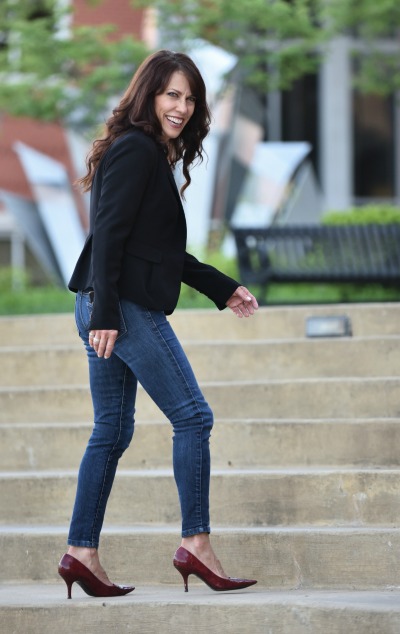 I believe that when you change your thoughts, you can change your life. I've experienced the transformation and have worked for years to help others do the same.
It starts with how you think and builds on how you connect.
I assist individuals and organizations with changing their way of thinking through the science of mindset in order to achieve bolder goals. I help them build partnerships, alliances, and mutually beneficial relationships. I have the uncanny ability to see straight into underlying issues, pinpoint their causes, and then help develop the best approach to overcome those issues.
I deliver solutions through individualized business coaching, engaging professional-development workshops and courses, and energetic keynotes and breakout sessions. As your partner in the development process, I help you craft solid strategies and compelling plans of action that create momentum, inspire performance, and deliver results.
The added bonus of working with me is an extensive network of business contacts and resources to call on for additional support. For business owners and entrepreneurs, my digital agency, the Layman Collective, will support your business from idea to delivery. Think of us as your personal marketing team, but better.
Let's talk to see where you are, where you want to be, and how to make it happen.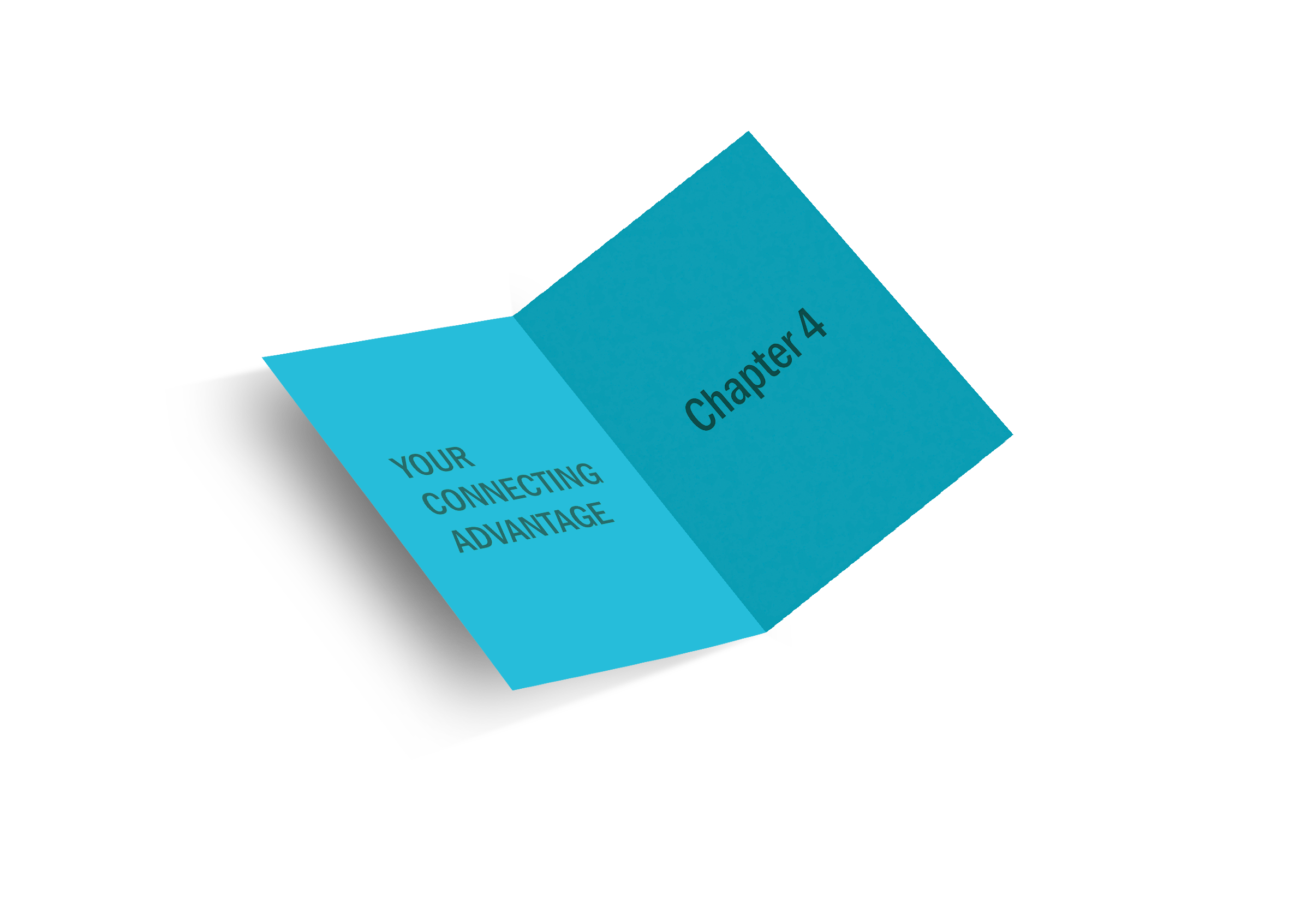 Hiring Joyce is the best business decision I've ever made. I am on pace to accomplish objectives (that I've been working on for 3 years) in our first 90 days of working together. Coaching with her is well worth the investment in both time and money!
Joyce's content is fresh and relevant to darn near any business.  She has an amazing talent to show you how to position yourself as an authority and approach business development in a new light along with sharing teeny little tweaks you can make to your mindset, all of which will enable your business to blast off to the next level.  As a former coaching client of hers, I highly encourage you to work with Joyce and watch your business soar!
Joyce was not only engaging and inspirational but she also had us up, moving and interacting. She was terrific – and one of the reasons our conference was such a success.