with your ideal clients online using simple social systems so you can generate more leads and make a bigger impact…without overwhelm.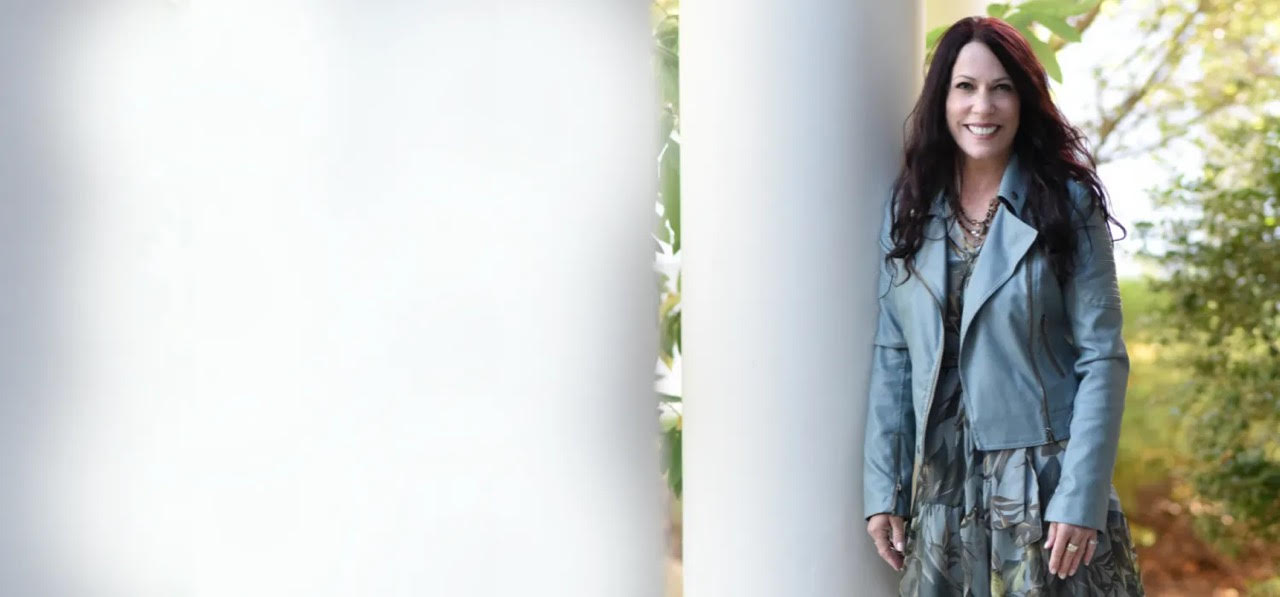 Visibility isn't about being found by most people…
It's about being found by the right people.
You know there are people who need your help.
It's easy to feel like you are being pulled in so many directions and trying to create the perfect post/page/offer before you are ready to really market your coaching business. Your search for online business strategies often ends in information overload so you get stuck in consuming instead of implementing activities that generate revenue.
The truth…
There is no such thing as a magical strategy or "one size fits all" approach to growing your business online. So you can stop exhausting yourself in the endless pursuit of finding "that magic solution."
Get clear about your brand, who you best serve, and what makes you different from everyone else in your niche. 
Create powerful offers that your ideal clients find irresistible so you can generate revenue. 
Design a visibility process that helps you bring new people into your world easily and consistently.
Create simple systems (marketing, sales, and operations) that streamline your business and save you time. 
So you can build a profitable business you love that's in alignment with the vision you have for your life.
Here's the thing…
A lack of confidence to put yourself out there shouldn't hold you back from making sales (but it can). If you have tried to figure it out by yourself and are ready to let go of struggling so you can feel more in the flow of your business – know there are options. Does it require work? Yes. Suffering? Nope.
If you want to skip to the front of the line, check out…
Joyce's knowledge and dedication have taken me from knowing nothing about creating my unique brand, tiered offers, simple processes, and feeling completely overwhelmed - to having a solid strategy and confidence to navigate the scary thing called online marketing to get more clients.
Joyce has an amazing talent to show you how to position yourself as an authority and approach business development in a new light, along with sharing teeny little tweaks you can make to your mindset, all of which will enable your business to blast off to the next level. I highly encourage you to work with Joyce and watch your business soar!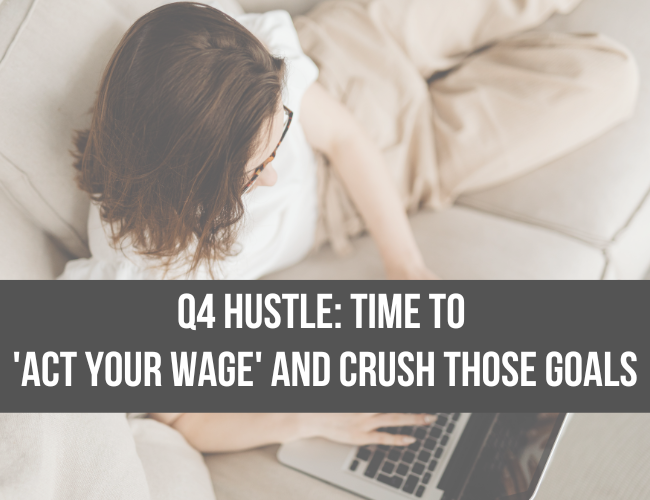 October's rolled around, and it's dawning on us all: the year-end is practically knocking on our doors. As business owners, there's that all-too-familiar pang of "Yikes, it's Q4 already!" The final stretch can be a frantic race against the...
read more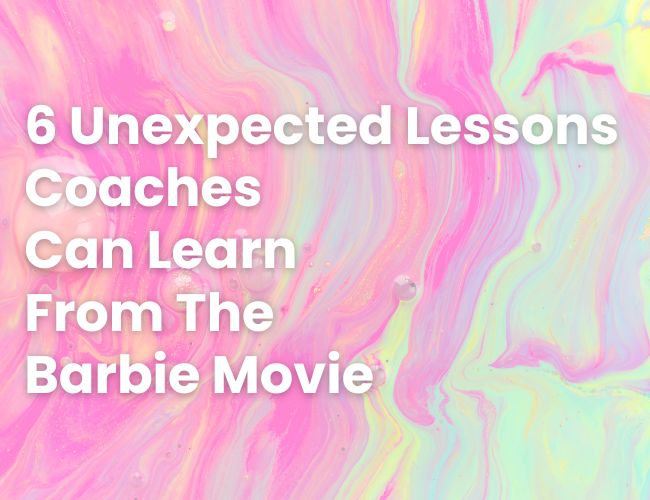 Barbie took the box office by storm in July, breaking 16 records in the first four weekends. I went to see the Barbie movie with friends expecting to laugh but got so much more.  Who'd have thought? Barbie, the plastic princess of many...
read more
Insights At Your Fingertips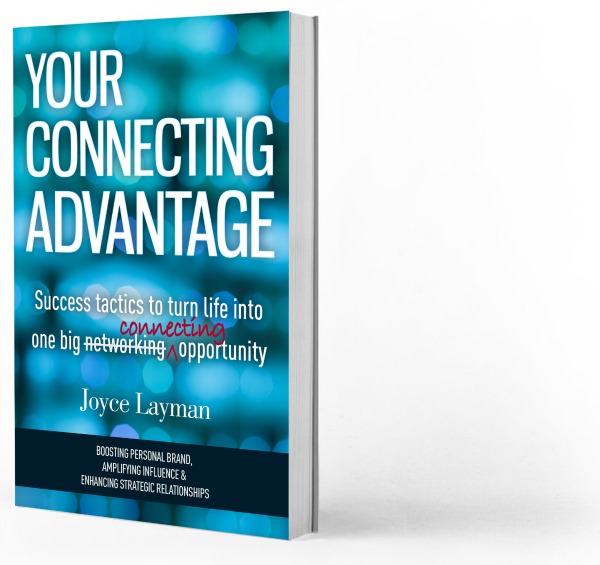 Ever wonder how you can always be in the right place at the right time? In the digital age, networking has been transformed—in ways that you can easily use to your advantage. Discover a refreshing transforming "networking" into connecting—with likeminded people, with opportunities, and with a better business mindset.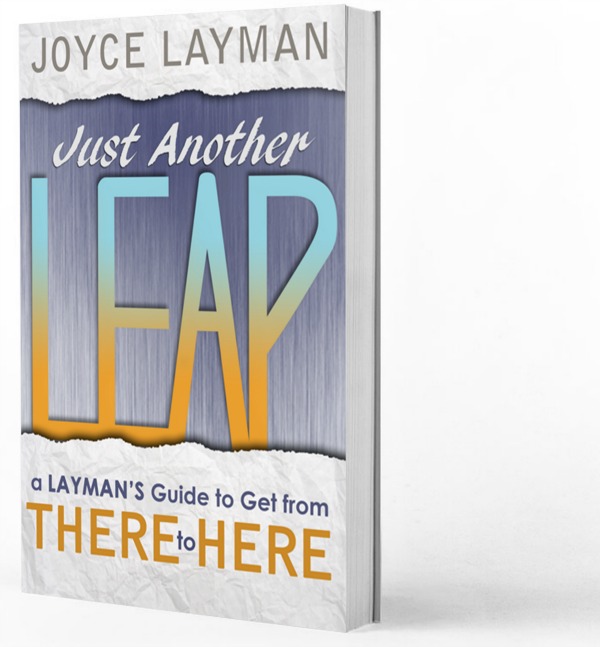 Everything that you know today was once completely unknown to you. How did you make progress? By taking one step after the other. If you want to reach those bigger goals, you have to learn to leap. This book gives you practical, hands-on guidance for letting go of fear, embracing possibilities, and landing gracefully no matter what the circumstances.
Your Connecting Advantage and Just Another Leap are available on Amazon