IT'S NOT ABOUT SHOWING UP, IT'S KNOWING WHAT TO DO WHEN YOU GET THERE.
As a business owner, there are plenty of steps that you can take that will keep you hustling. The problem – is without a cohesive message and strategy they don't consistently attract, engage and win clients. Neither does constantly DMing people on social in hopes someone will swipe their card the minute you pitch your latest offer.
Your experience and expertise are unique. You just need to translate what you're doing into a simple and repeatable online business growth strategy. If you're wide-eyed and nodding your head…keep reading.
… I get that you may be exhausted from being inundated with ads on social and receiving too many salesy weirdo DMs, leaving you not knowing where to start or who to trust. The good news…
You're not alone!
Instead of piecemealing your online education, it's time to put your efforts into an all-in-one program. Not another onesie/ two-sie DIY product, but an…ALL IN ONE SOLUTION.
And… it doesn't require you to dance (or point at things) on TikTok, build a complicated website or create a fancy sales funnel. 
You COULD keep hacking away at your own marketing/sales plan … downloading another freebie, hoarding blog posts for reference, and snapping every screenshot for that desktop collage you've got going on.
OR…You could take the shortcut.
Here's how you can work with me to grow your business & spend more of your time doing you…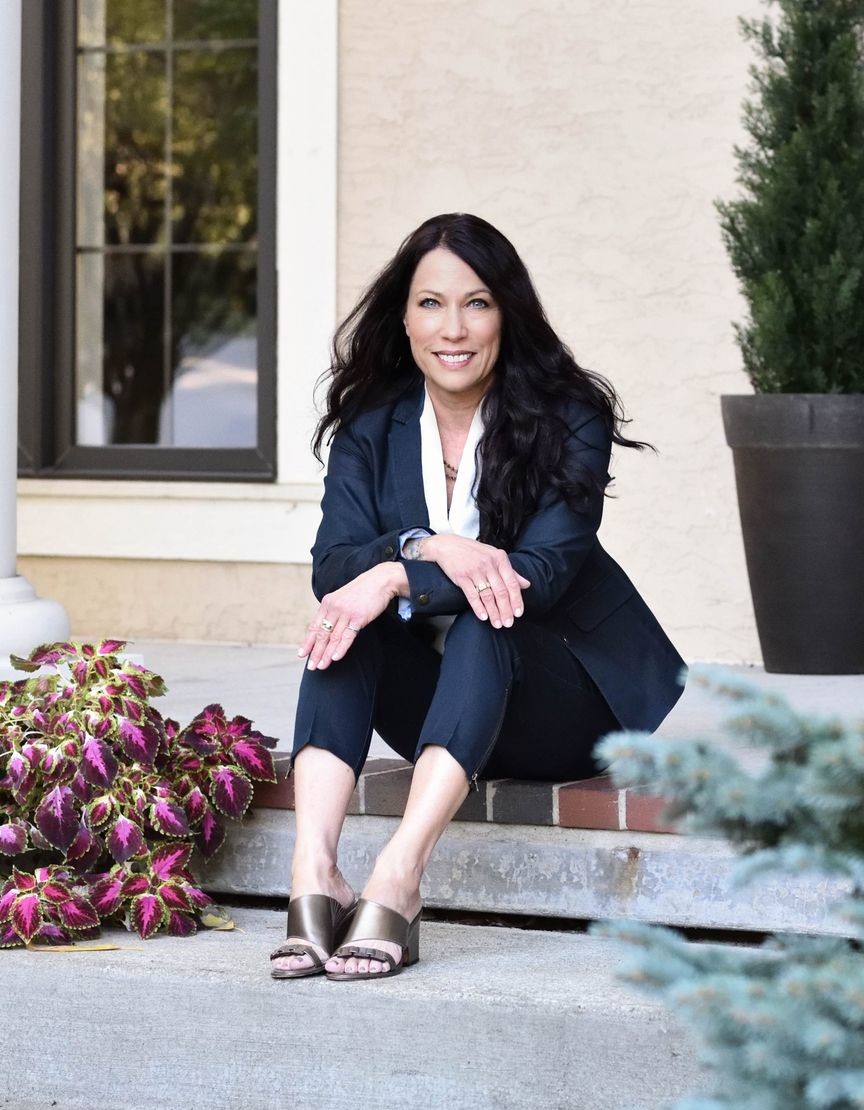 Three Ways to Work Together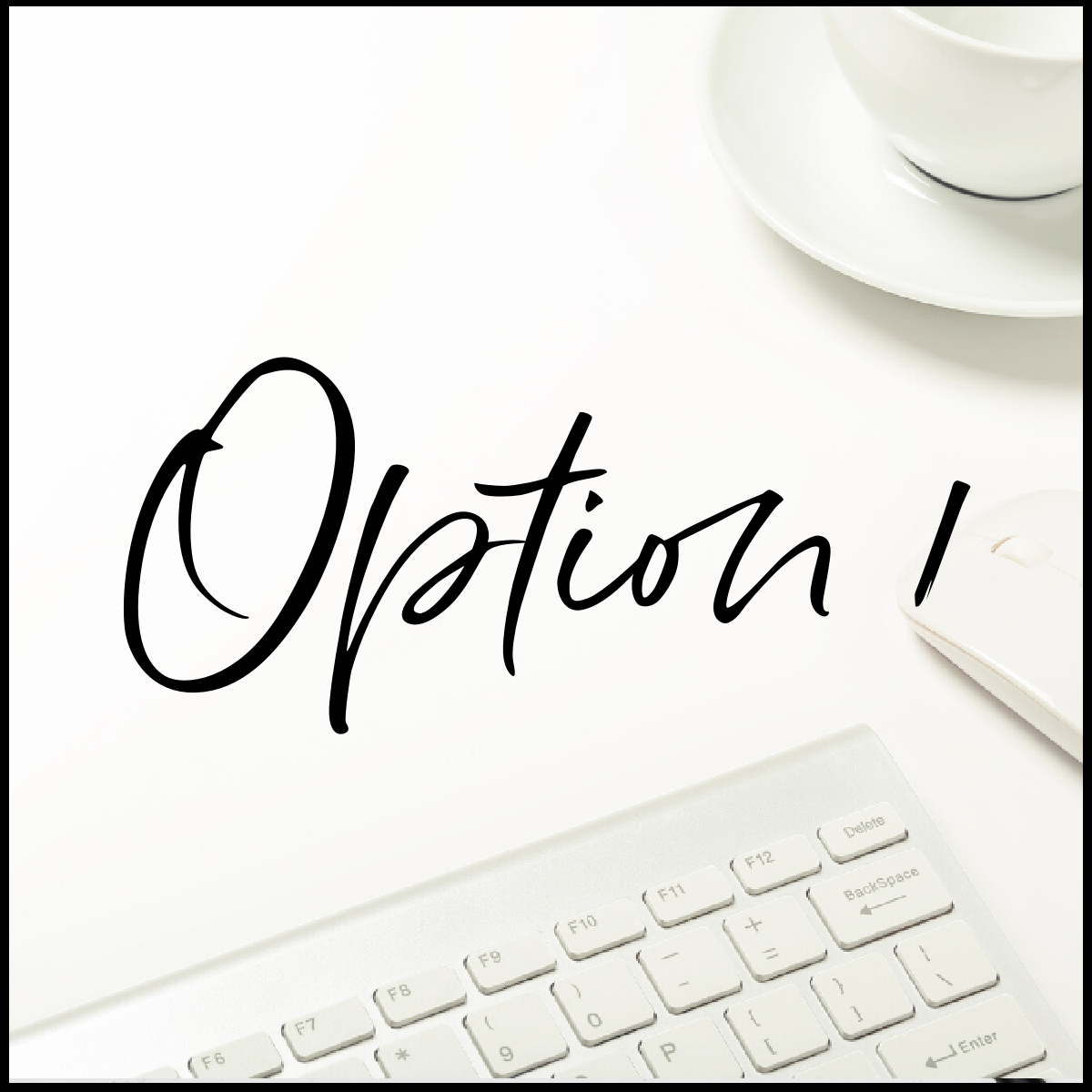 INCUBATOR FOUNDATIONS
The Incubator Foundations is a power-packed workshop series and digital asset bundle that will help you work "ON" your business. As you work through the step-by-step framework, you'll get clarity on your brand and your offers, the transformation your offer provides your clients, and the direction you want to go in so you can articulate it clearly and succinctly online. 
By the end of this self-led program, you'll have brand, revenue, marketing, and systems strategies so you can close the gap to getting more clients online.
If you're ready to get clear and make some epic sh!t happen in your business…
The Foundations may be for you if you work best on your own timeline and don't need the accountability that comes with a coach or peer group.
INCUBATOR GROWTH
You have a clear picture of where you want to be in business and life — all you're missing is a step-by-step process for closing the gap to get more clients and dusting any mindset blocks off your shoulders while you're at it. If you are motivated to make real progress fast and cut out as much of the learning curve as possible and love the energy and accountability a group program provides, you may have found your business-building happy place.
Incubator Growth is designed to build on the foundations and gives you the additional resources and support you need, all under one roof. Think DIY it with a side of group support for those who love setting their own pace and then doing a twice-monthly meetups to stay on course.
Incubator Growth is for you if you want a scalable strategy to increase your visibility and get more clients…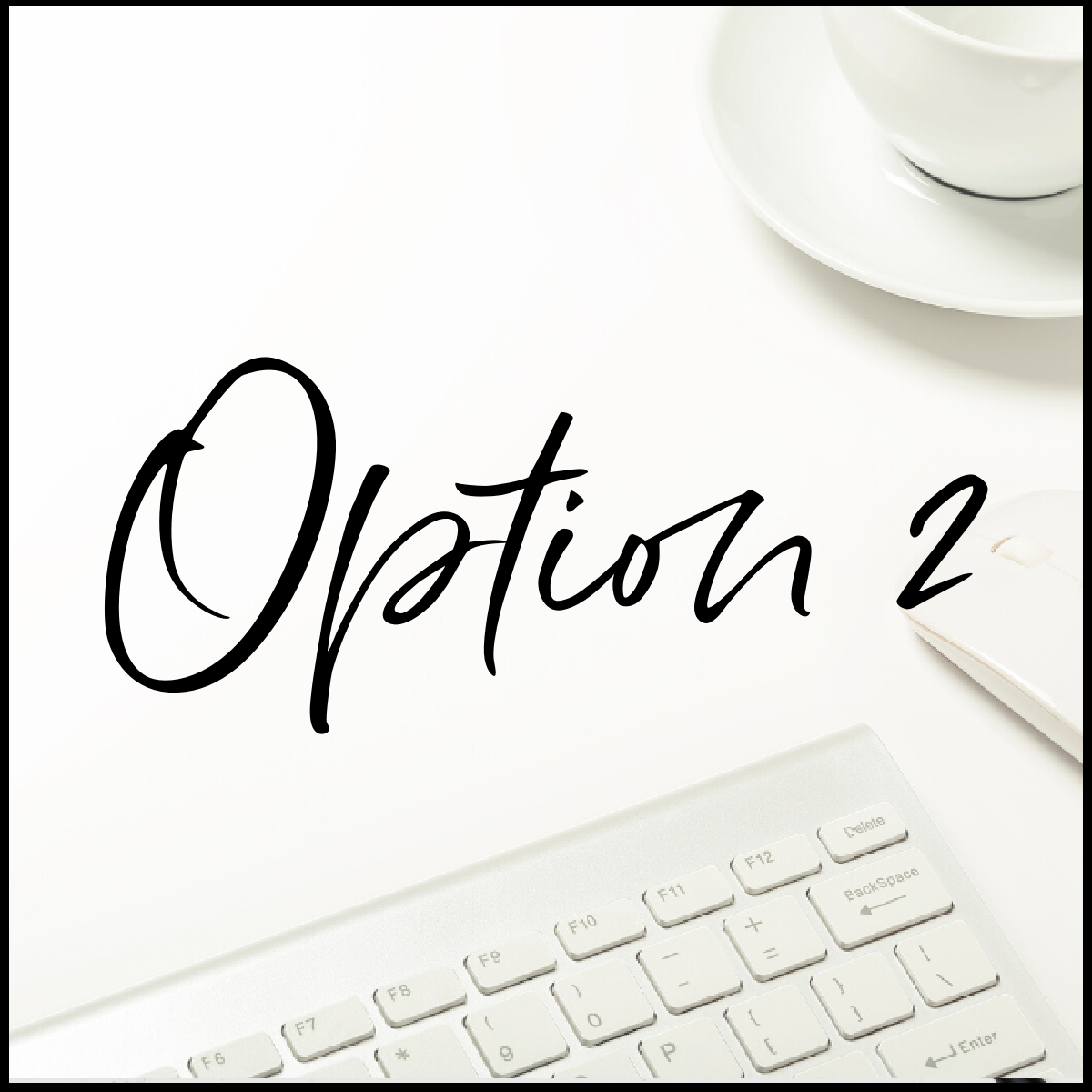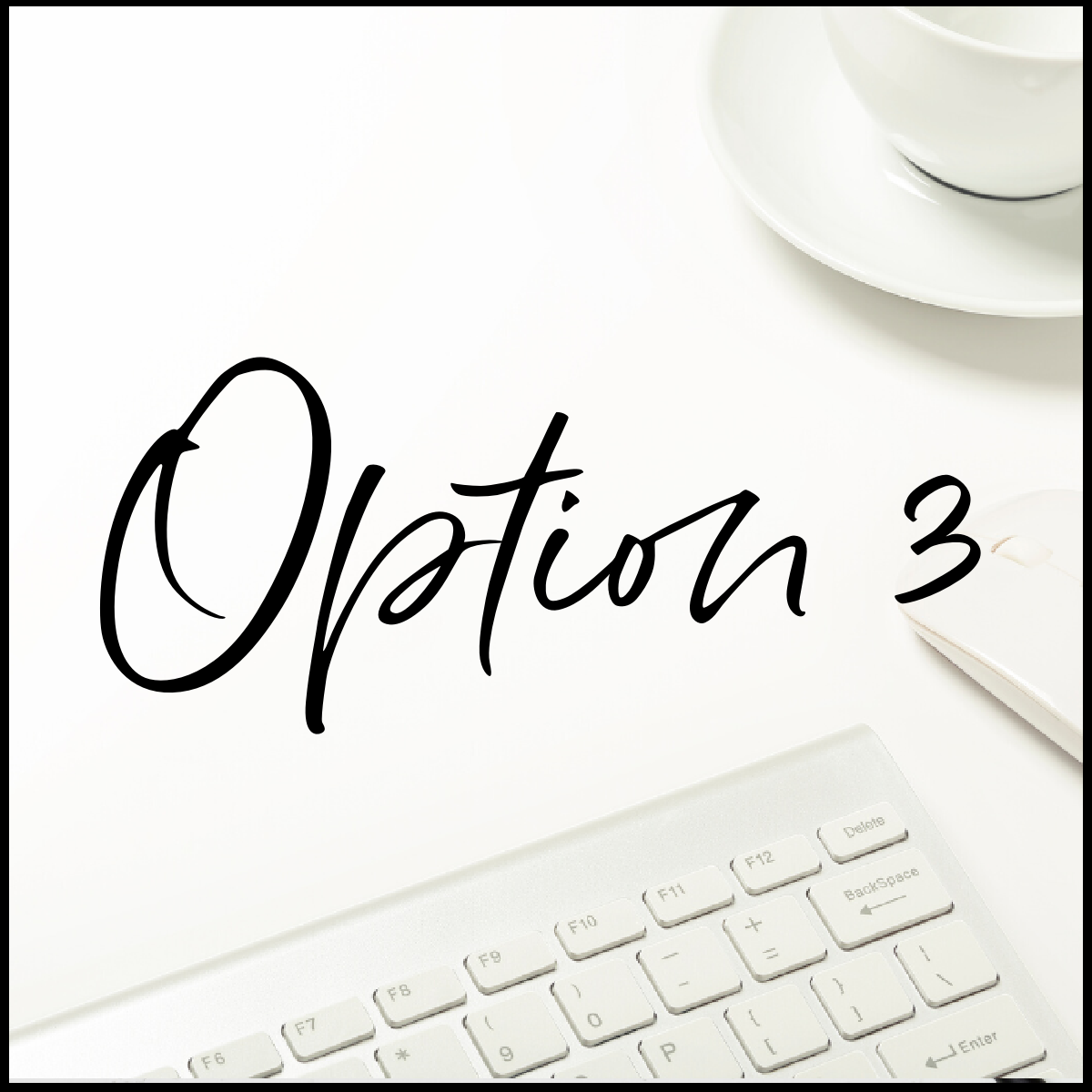 INCUBATOR ASCENSION
Spent way too much time attempting to combine different marketing strategies, complicated sales funnels, CRMs, and lead generation techniques to grow your business online with little to show for it?
If you have gotten to the place where you want additional support and customized advice for your business AND you want to be surrounded by entrepreneurs with a mindset to move forward, then Incubator Ascension is for you.
Imagine having your business strategist, tech translator, biggest cheerleader, and a loving butt-kicker wrapped up in the same business coach. Add that to a complete step-by-step strategy + resources in the Incubator that you can access 24/7, along with a like-minded community and occasional mindset shifts that come when going to your next level. This means faster results for you when you are willing to do the work.
The Ascension is by application only.
WE MIGHT BE A FIT TO WORK TOGETHER IF…
Every time you download a new freebie or attend a new workshop, you have MORE questions than you started with.
You're not interested in going viral – you're willing to do what it takes to build a strong brand foundation.
You're looking for a straight-shooting coach who won't lie to you and provides support and accountability.
You're not interested in overnight success – you want to do the right things to build a business that is sustainable.
NO MATTER WHICH OPTIONS YOU CHOOSE, OUR PROGRAMS DO NOT WORK FOR…
Clients who are not "coachable"  (No explanation required)
Clients who don't make time to work on their business. (A few hours a week at a minimum)
Clients who don't want to use social media. (Sorry – social is required to grow in today's landscape.)
Clients who won't have conversations with potential prospects via DM, phone, or email (Sorry – it's part of the sales process)
The fee I paid to work with Joyce is absolutely the best business investment I have ever made. My only regret is that I didn't meet her 20 years ago. It is without reservation that I recommend her services to you. Do you and your business a favor…retain her.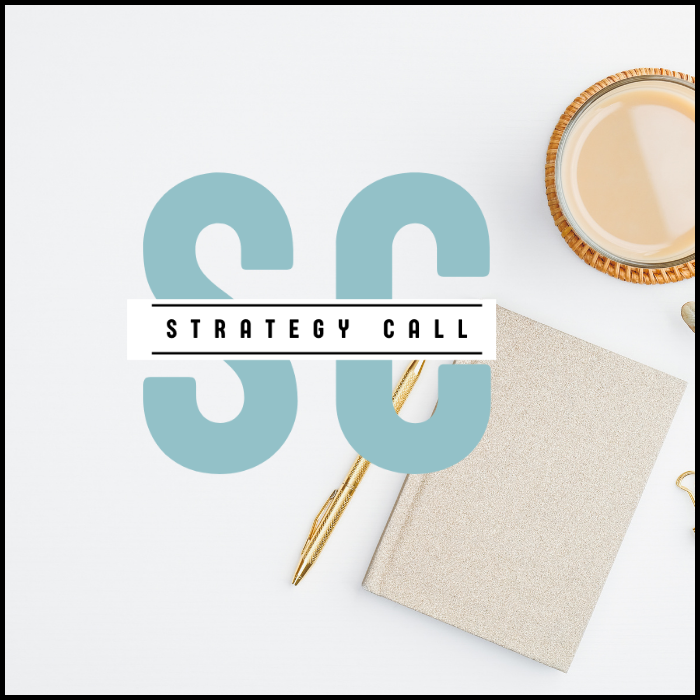 Getting 1:1 support can mean the difference between staying stuck and having the breakthrough you deserve. The good news is…support doesn't have to consist of a long-term coaching contract or a four-figure program.
Many business owners are too close to their own challenges to see the specific things they need to do next to move the needle in their business. The specific things that allow you to:
Stop banging your head against the wall, trying to push through the same challenges but getting nowhere.
Eliminate your blind spots and mental blocks so you can achieve your goals faster.
Confidently make the important decision that you need to make at this moment.
If you are anything like my other clients, you'll be surprised how much we can accomplish together quickly with a single session.
"Your brand is the reason people choose you over competitors. It's that simple."