Master Today's Social Selling Landscape
The key is to leverage what successful professional service providers—and their companies—already know: you must devote time, energy, and financial resources to training and development.
But it can't just be any training and development program.
Any program—whether it's a private workshop for your company or one-to-one coaching—needs to be tailored and customized to fit your clients and your business. A cookie-cutter approach to training your employees—your company's most crucial point of contact with your clients—and your business development just won't do.
Whether your company needs foundational elements or advanced training, I can provide highly effective content that results in immediate benefits and, more importantly, that sticks for the long term.
Professional-Service Providers
You trained for years for a career in your field—whether you're in law, accounting, financial services, engineering, architecture, or another area of professional service. But if building your brand, networking and/or business development doesn't come naturally to you, then your practice can't flourish. I can customize engaging, practical trainings for your firm, team, MasterMind group, or professional association that shift mindsets and help you grow the business of your professional practice.
Sales Teams
Even the best sales teams—whether they comprise 3 or 300 sales staff—need fresh ideas especially as sales models continue to shift in today's social and digital marketplace. My customized trainings can transform how your sales team approaches every step of the sales process—with a focus on the steps that have provided your business with the greatest challenges. From tactics to the exact implementation steps, my programs will help you improve prospecting, sales and service simultaneously. 
Joyce's enthusiasm and unbound energy made our LinkedIn training more effective than I had thought it would be.  Our accountants and professionals came to the three-part training session with different levels of experience using the LinkedIn platform. Joyce created a safe environment for learning where everyone was encouraged to participate and to learn. She took a potentially overwhelming platform and put it into bite-sized pieces that allowed our staff and shareholders to enjoy using LinkedIn, rather than dreading it. And we're going to have her back for more training.
LINKEDIN KNOW HOW
Today, most professionals have a LinkedIn profile, but few of them use it effectively, if at all. But as the 12th most searched website on the internet, LinkedIn is a valuable brand building, networking and sales tool. This highly interactive training series takes you step by step through:
The profile creation process to ensure your profile meets LinkedIn's "must-haves" to show up in a keyword search
Tactics to research and connect with prospects, clients and referral partners
LinkedIn etiquette 
The things you need to do weekly to maximize your time and results on the platform.
The result is increasing your SSI score—an important asset, even if you aren't in sales.
CREATING A CONNECTING ADVANTAGE
Is your organization well connected and thriving or stagnating and struggling? This training program takes a deeper dive into the concepts, strategies, and techniques outlined in my second book, Your Connecting Advantage. This hands on session helps you and your team to identify your network blind spots and create an actionable plan for making lucrative connections and long-lasting relationships that will pay dividends far into the future.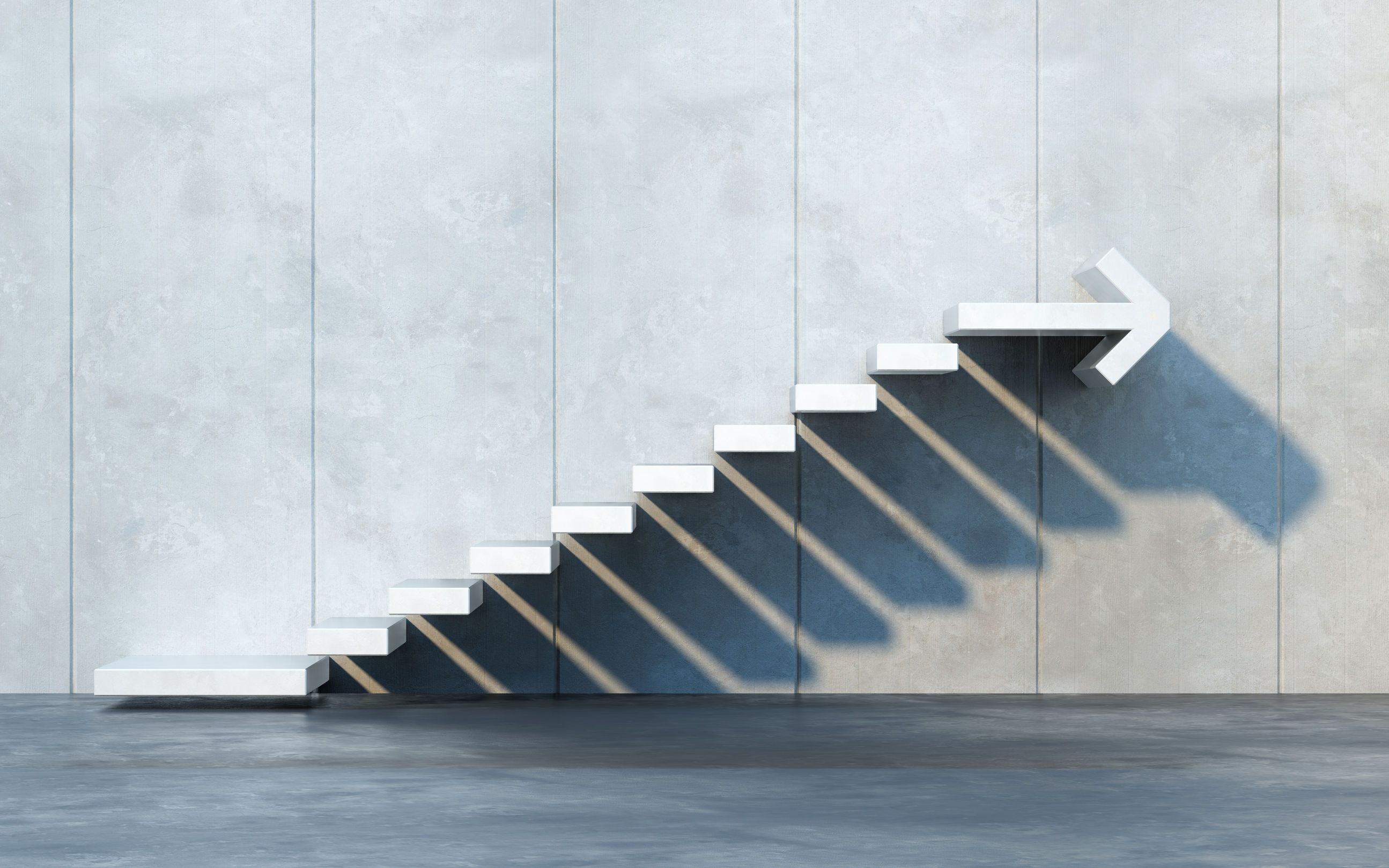 SHIFTING SALES: CUSTOMER ADVOCACY, LOYALTY, AND ENGAGEMENT
Today's sales model is shifting. Savvy buyers want sales professionals who focus on customer advocacy, loyalty, and engagement before, during, and after the sale. This business-development program transforms your team's sales strategy so that they stand out from your competition and deliver highly personalized, relevant, and meaningful sales experiences for buyers. The result: a sales approach aligned to the new customer-led era of sales.
PERFORMANCE MINDSET METHOD
Find out why 70% of all change initiatives fail and how you can avoid that fate. This program—based on decades of research in cognitive science and high achievement—goes beyond "positive thinking" and gives you the practical insights you need for implementing change, converting change resistance into assistance, and fixing residual culture problems that hold you back from top performance.
VIRTUAL TRAININGS & INTENSIVES
Customized 1–3 hour, half-day, and full-day sessions that meet your organization's specific needs.  Popular delivery platforms for: LinkedIn Know How, Creating a Connecting Advantage and Performance Mindset Method.
Best for: Groups of 5–100 people.
LINKEDIN STARTER PACK
Gain valuable insights to leverage LinkedIn with the LinkedIn Starter Pack on-demand program.  Includes options for sharing with teams and follow-up support.  
Best for: Individuals and teams of any size.
Each program is customized to focus on the attendees' training objectives. Existing program topics can also be combined to meet your needs. Deepen the training experience by adding private and group coaching options to your training.
Joyce is a pleasure to work with. She has been instrumental in helping our organization navigate through change. Joyce is an excellent listener and is genuine in helping our organization. She is passionate about her work and she creates energy in the room. I admire her high-quality work and she continuously adds value to our organization.