Next Steps for Planning Your Event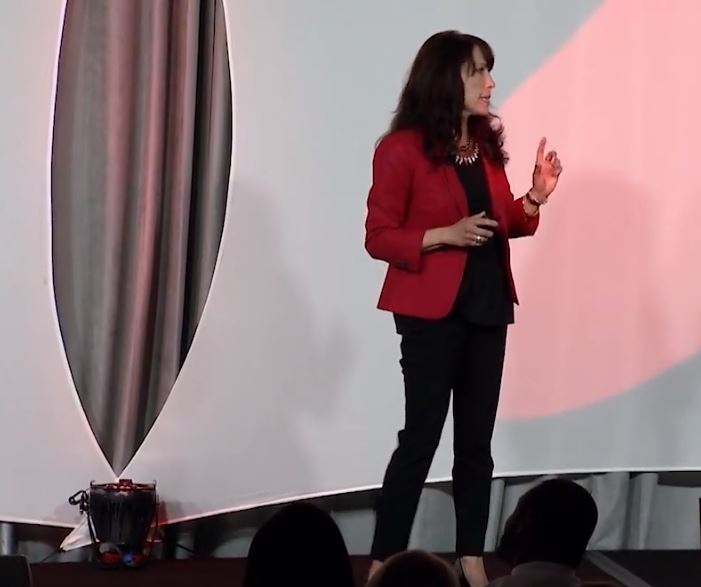 The biggest challenge that I hear from organizers is that the speakers that they have hired in the past, have been inspiring, but there have been few if any tactical takeaways. If you've planned an event before, then you know the challenge of booking a great keynote speaker – one that delivers a content-rich program, connects with the audience and leaves the attendees asking for more. Not a small task. I can help you meet all of those goals – making your job easier and your attendees motivated to take action on what they learned.
For the last 10 years, my goal has been to help clients create successful events.
Let's get started.
Please complete the form below and then hit the 'submit' button to start the conversation.
If you have the chance to hear this incredible woman speak don't miss it, she will blow you away!
Joyce has challenged my thoughts and made me think in a completely different way.
Event Questionnaire: Presentations are customized to your group's experience.  You can help me personalize the program by completing a questionnaire. I will send the questionnaire to you as soon as I've received the confirmation of your event.
Event Checklist: Making your event a success is my goal so I've created a checklist to make sure that together — we get a strategic start toward providing the best program possible for your group.  I will send you a copy of this checklist as soon as your event is booked.
Bio: Need something filled with fabulous facts for the website, email promotion and social media marketing?  We've got you covered with two versions – standard bio as well as a brief version.
Introduction – I will create a custom intro just for your event. You'll have it in advance of the event (along with the handouts) so you can upload it to your iPad if you're reading it or it can be printed off. The added bonus – it will be in a large font for easy reading.
 Photos – You'll find three photos below to choose from for marketing and event promotions.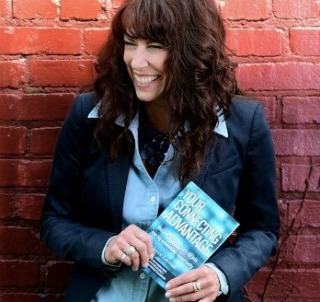 If there's anything else you need, just drop me a quick note. Looking forward to working with you!