Being a coach, I 1000% get how hard it can be to nail down the clarity about what to offer, who to offer it to, and how to get people to say yes.
I spent years being unclear about my ideal audience, my offers, my pricing, and even the purpose of using social media.  As a result, my business sat on the struggle bus for a long time until I figured out how to get all of my ducks in a row and commit to being crystal clear.
Ready to get clarity with your vision, uncover hidden challenges, and discover the most critical steps you need to take right now?
Request a clarity session.
Complete the questions below and we will be in touch with the next steps.
In the meantime, catch up on the latest from the blog…
When it comes to finding your perfect match client, do you sometimes feel like you're in a mosh pit at a concert trying to get the star's attention? Or maybe it feels more like searching for a needle in a haystack. If so, you're in the right place because...
read more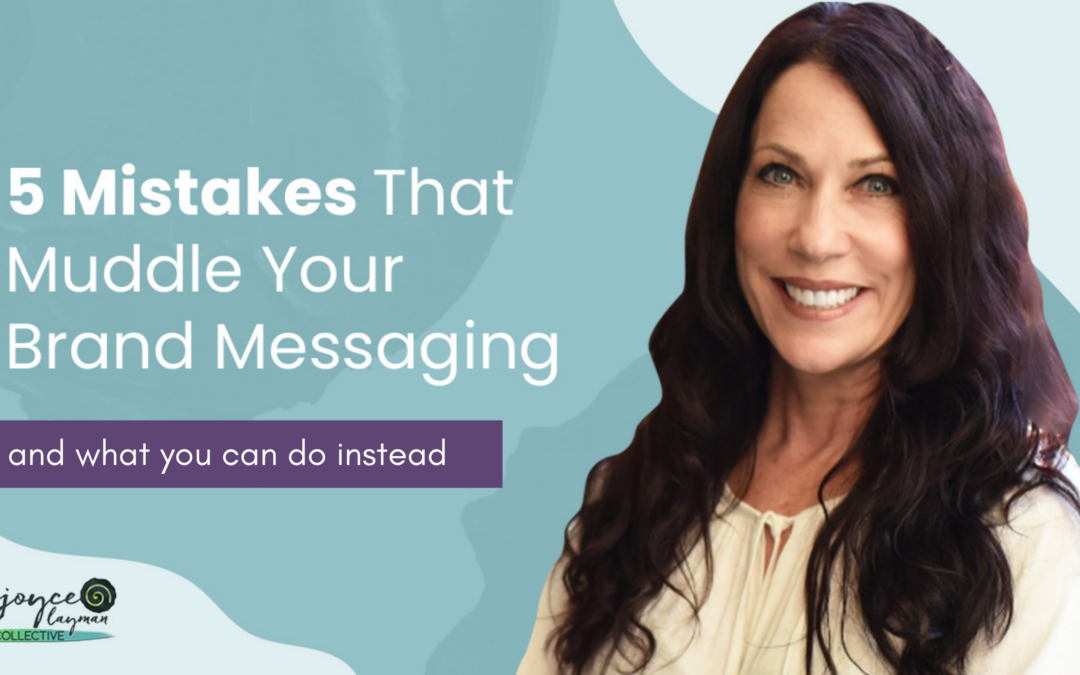 You've worked hard to create a strong brand presence, but you're not seeing the results you want. It's frustrating when you put so much effort into branding and marketing only to see little return. You know that a clear, consistent message is key to...
read more