Being a coach, I 1000% get how hard it can be to nail down the clarity about what to offer, who to offer it to, and how to get people to say yes.
I spent years unclear about my ideal audience, my offers, my pricing, and even the purpose of using social media.  As a result, my business sat on the struggle bus for a long time until I figured out how to get all of my ducks in a row and made a commitment to being crystal clear.
Ready to get clarity with your vision, uncover hidden challenges, and discover the most critical next step you need to take right now?
Request a clarity session by filling out the form below. 
Complete the questions below and we will be in touch with the next steps.
In the meantime, catch up on the latest from the blog…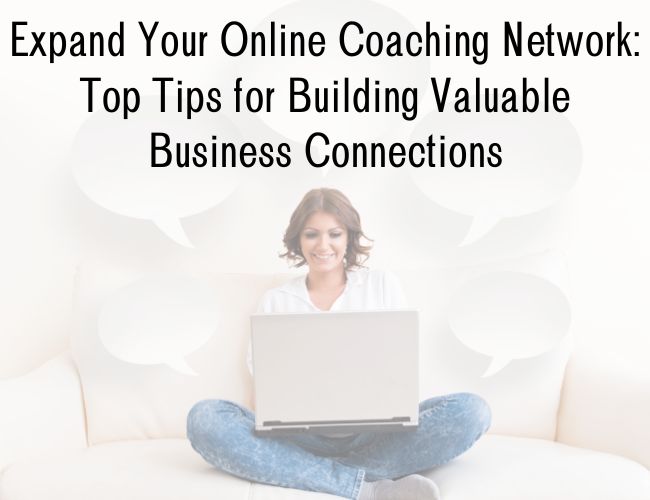 You've probably heard that strategic connections can skyrocket your coaching business. But...it can be tough to break through the noise and make worthwhile connections. Everyone is busy; sometimes, knowing who the best connections are for YOUR business is hard.The...
read more
Is it possible to be visible online without constantly posting on social media? Many coaches face this challenge, but don't worry – I've got a solution! In this video, I'll share seven proven strategies to boost your business without social media overwhelm. Watch the...
read more